Exhibition "Modern Boy"
25.th November - 26 th February 2016
a
Participation of a curated Exhibition "Modern Boy" in Dongdaemun Art and Design Center, Seoul, South-Korea
30 international artists were invited to send works to the curators and organizers for the exhibition "Modern Boy. Two of my artworks were accepted, to be shown in the brandnew building in the Center of Seoul.
•
! NOW225.
---
METROPOLIS
1.-28. November 2015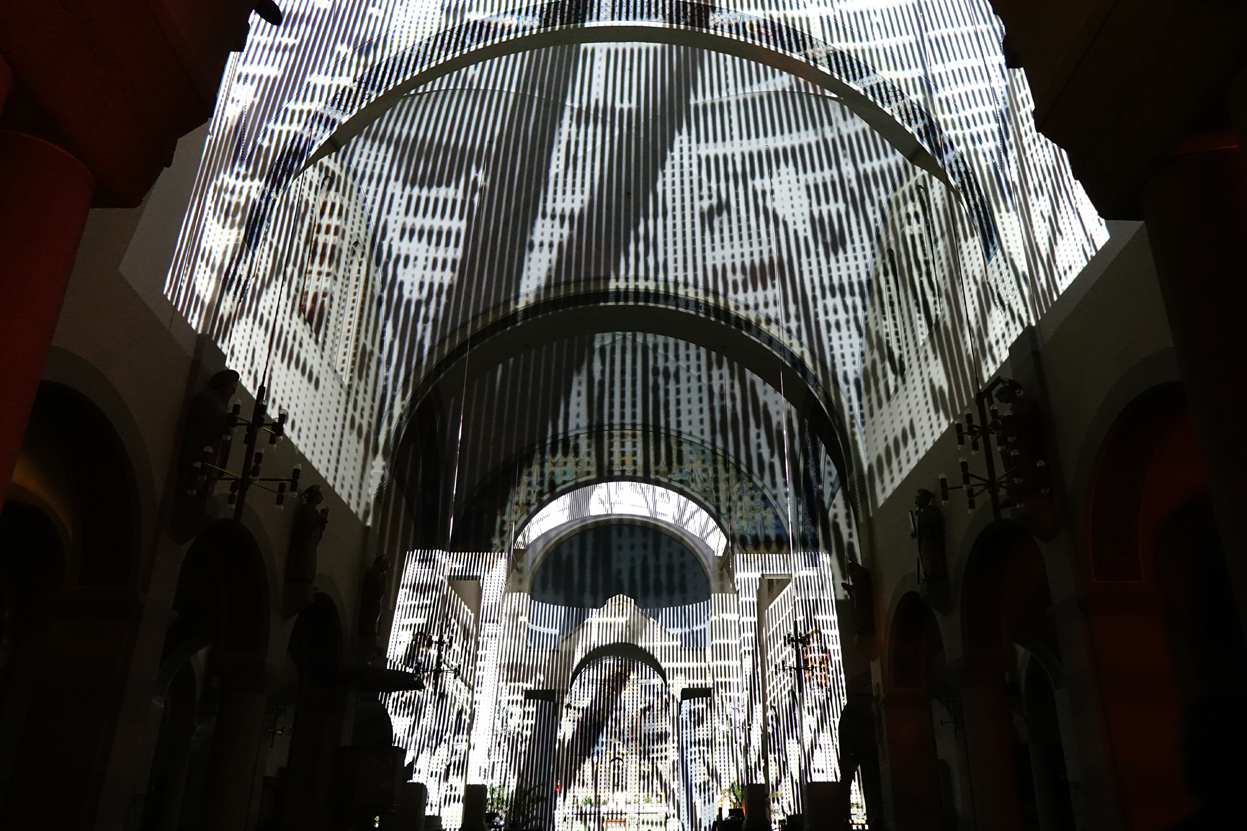 METROPOLIS Visual Symphony by Tilmann Krieg - Projection, Sound Collage, Performance and Video Works
Catholic Church St. Nepomuk, Kehl, Germany
Every evening in November from 19.00 h exept mondays
Sunday 1st of November: Opening with live performance by Michael Vierling (Karlsruhe)
Saturday 28. November: Live Performance with Thomas Strauß (Organ) and Daniel Schay (Percussion)
•
KUNST ZÜRICH, 29.10.-1.11.2015
GALLERY RIGASSI, BERN, SWITZERLAND
•
KOREAN INTERNATIONAL ART FAIR • KIAF, 7.-11.10.2015
WALTER BISCHOFF GALERIE, GERMANY
•
ARTSHOW BUSAN, 3.- 8.6.2015, Busan, South Korea
GALLERY CASCADE ARTSPACE, SYDNEY & KEHL
•
Künstlerbund Baden-Württemberg, 12.4.- 24.5.2015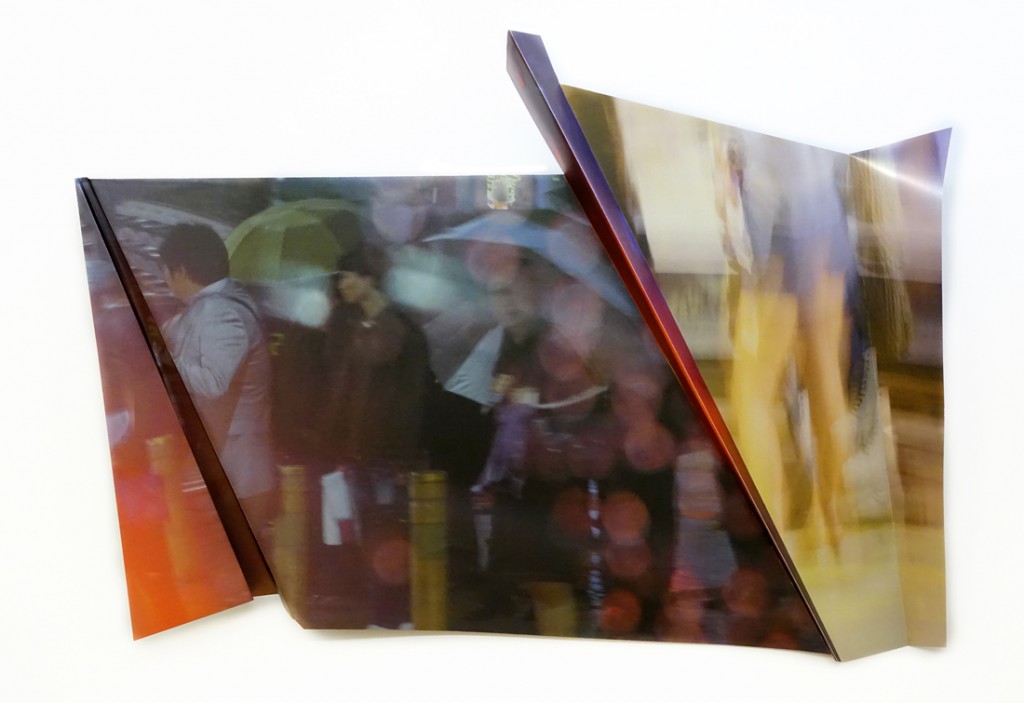 ART MARKET SAN FRANCISCO
29.4.-3.5.2015, FORT MASON CENTER, SF
WALTER BISCHOFF GALERIE, GERMANY
•
!ART KARLSRUHE, 4.- 8. March
WALTER BISCHOFF GALERIE, GERMANY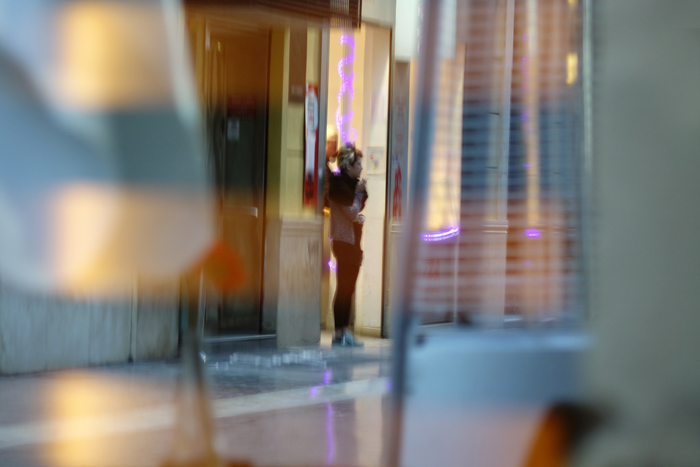 •
WINTER COLLECTION
Drawings and Objects - 20. Fev. 2015
GALLERY CASCADE ARTSPACE, SYDNEY & KEHL